We are a team of Engineers and Economists inspired by "green initiatives" and Electric mobility and specialized in the development of EV charging stations.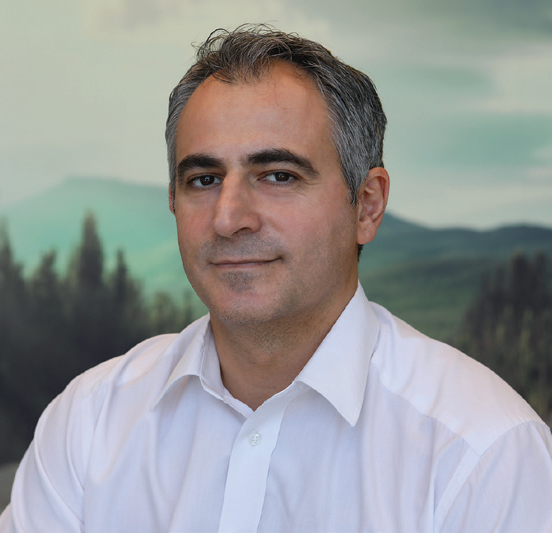 Babis Marmagelos
General management & co-founder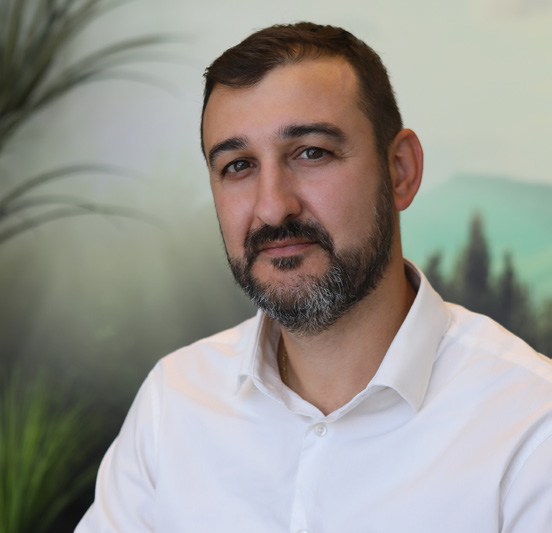 Panagiotis Christodoulou
General management & co-founder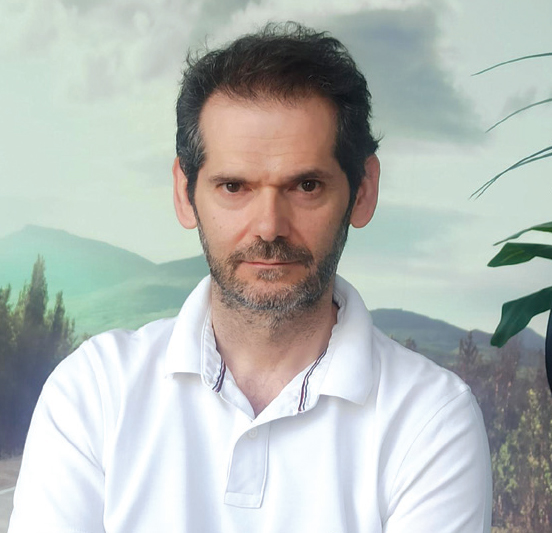 Anastasios Valmas
Sales Εngineer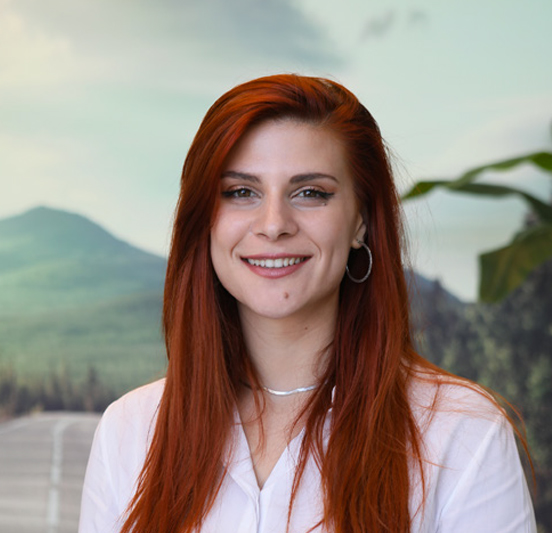 Kyriaki Gaitani
Sales & Marketing Coordinator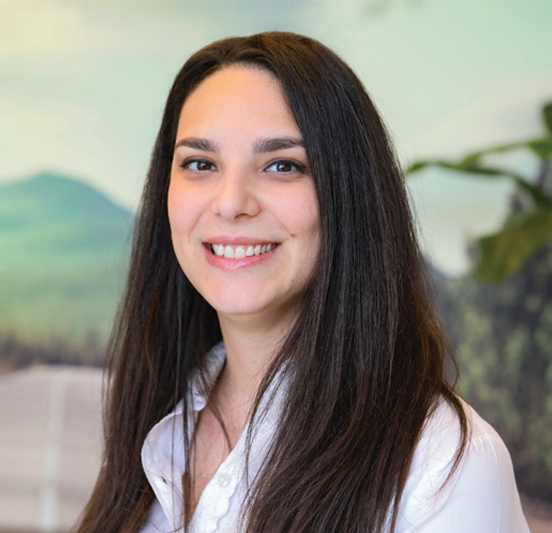 Anna Daskalaki
Head of the Electrical Engineering Department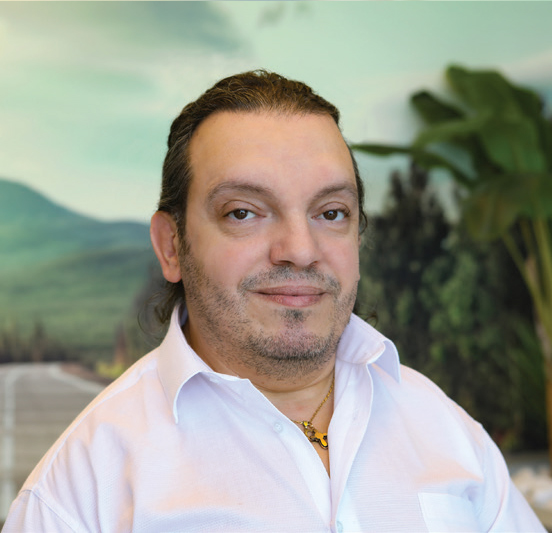 Thomas Dimopoulos
R&D Department Engineer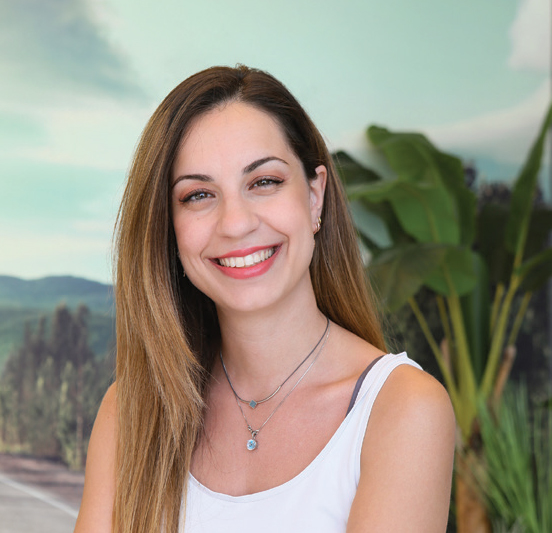 Aspa Stamlakou
Accounting Supervisor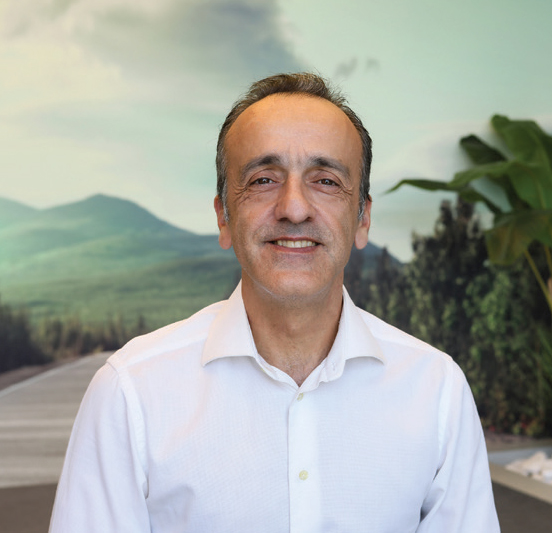 Kosmas Tsachouridis
R&D Department Project Manager, Engineer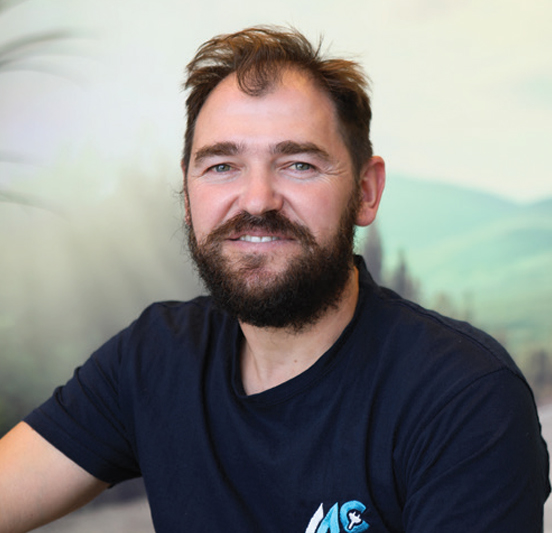 Αntonis Tzoutzias
Production Department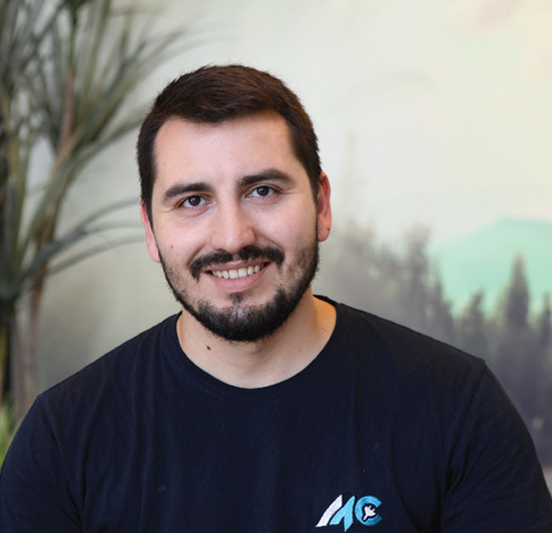 Vagelis Koletsis
Production Department
R&D
The Research and Development department, staffed by experienced and qualified personnel, undertakes the design and development of EV charging stations which are based on EU and national regulations for health, safety, and good operation and according to market requirements. The strong know-how of the engineers, the modern equipment used in the premises and the flexibility of the new company, enable the customization of the products for different requirements and regulations worldwide.
SALES
A team of experienced sales engineers in all over Greece & abroad guides the interested stakeholders, advising them on the type of charger they should choose in each installation. The company's system is customer-centric and aims at direct service of the needs of clients and interested parties, by personalizing the client's needs regardless of his size. Adaptability and flexibility are some of the company's greatest strengths.
ELECTRICAL ENGINEERING & TENDER SPECIFICATION
The Electrical Design Department of MC-CHARGERS provides the necessary technical support in electrical installations of the charging stations, electrical study, inspection, and analysis of special installation requirements (special installation environments, ATEX environments, installation in MV, substations, installations with dynamic load management etc.). The experienced electrical engineers proceed to analysis of project & tender specifications, to the description, design & selection of materials for product construction and additionally to the certification of all new products that are designed and developed in the MC-CHARGERS R&D department.
The electrical engineers are responsible for all technical and training seminars that take place in the premises of MC-CHARGERS and at national or international seminars, forums, and workshops.
PRODUCTION

Production is responsible for the collection of raw materials and the assembly of the charging stations. Following the manufacturing procedure, is the quality control of all charging stations, which is carried out according to international regulations for safety in low voltage installations.