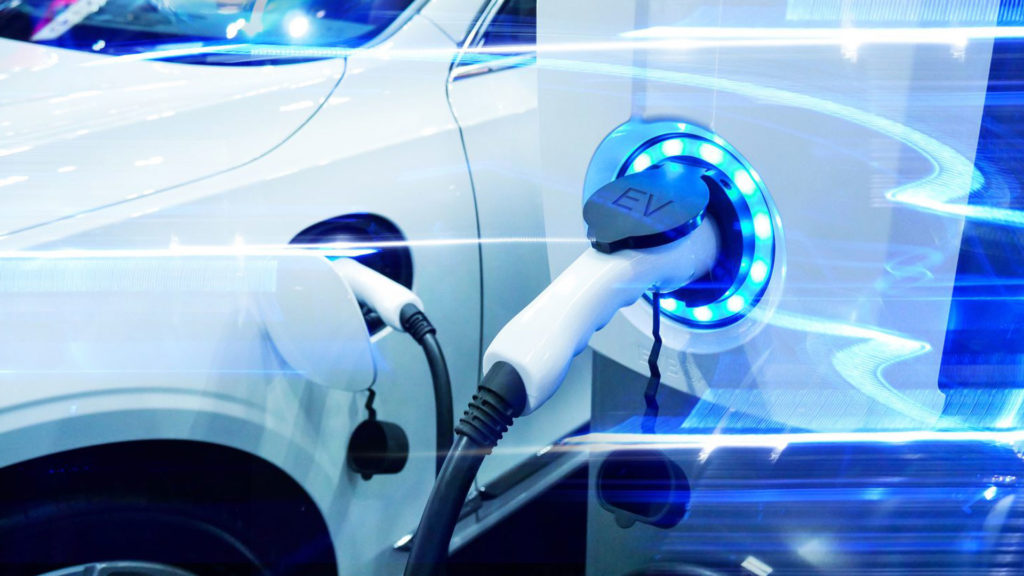 MC-CHARGERS, a company with great expertise in design, development and manufacturing of electronic devices, has landed a new range of electric charging stations, exclusively made in Greece, European Union.
In MC-CHARGERS we are focused on developing innovative electronic products and services to improve the quality of life and protect the environment. We adopt and use best practices in order to decrease the environmental CO2 footprint and choose materials that are according to high quality standards, checked for their environmental impact.
Cosmos Aluminum SA recently successfully completed the acquisition of 51% of MC Chargers in early 2022.
The company is ready to expand the charging stations, through attractive programs for the installation and use of charging stations throughout Greece.
The goal is to provide vehicle owners with a complete and reliable charging network and at the same time a complete package of services and products so that Electromobility is the only solution for the movement of people while protecting the environment.